Thelonious Monk Celebration Trio At The Falcon Underground at The Falcon
When
Thu, October 11, 2018
8:00 pm
Musicians
About
'Tis the month when all respectable jazz musicians celebrate the music of Thelonious 'Sphere' Monk - born in October of 1917 - and his astounding contributions to the jazz repertoire. Monk is the second-most recorded jazz composer after Duke Ellington.
Related Video
Sally Lynch uploaded this event on October 4, 2018
Neil "Nail" Alexander
Darn That Dream: Solo Piano...

Pdog Records
2018
buy
Pdog Records
2015
buy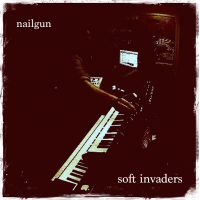 Pdog Records
2015
buy
Pdog Records
2013
buy
Pdog Records
2007
buy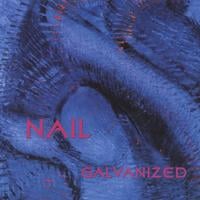 Pdog Records
0
buy