Neil Alexander & Nail: Birthday Concert at The Falcon
When
Sat, April 28, 2018
8:00 pm
About
Known for their tight compositional style and long-form improvisations, this hi-tech jam band performance will feature current NAIL members.

Also featured: selections from Neil's extensive back catalog - some dating back to 1982 - many of which haven't been performed in over 20 years, and Neil's favorite Jazz Fusion classics by the Mahavishnu Orchestra, Weather Report, and Jeff Beck among others.

Neil Alexander is a 20 year resident of the Hudson Valley and is known for his aggressive style and his uncompromising commitment to musical excellence.
WATCH
Sally Lynch uploaded this event on April 3, 2018
Start your ticket shopping from Jazz Near You and you'll support us in the process. Learn how.
Neil "Nail" Alexander
Darn That Dream: Solo Piano...

Pdog Records
2018
buy
Pdog Records
2015
buy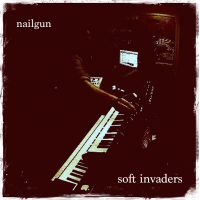 Pdog Records
2015
buy
Pdog Records
2013
buy
Pdog Records
2007
buy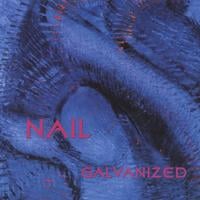 Pdog Records
0
buy