Mr. Gone at The Falcon
When
Sun, January 28, 2018
8:00 pm
About
Mr. Gone is an ensemble exploring the groove based music of early electric jazz (fusion), focusing on the music of Weather Report and Herbie Hancock's Headhunters & Mwandishi bands. Referencing the origins of the jam band movement, they connect the past with the future, embracing modern styles like drum 'n bass, Trance & Jungle. Performing in concert venues, educational institutions & Festivals, this electric jazz ensemble opens a window on the historical significance and influence of this exciting music.

Featuring four extraordinary composers, improvisers and performers, with a combined musical experience of 200 + years.
Sally Lynch uploaded this event on January 2, 2018
Neil "Nail" Alexander
Darn That Dream: Solo Piano...

Pdog Records
2018
buy
Pdog Records
2015
buy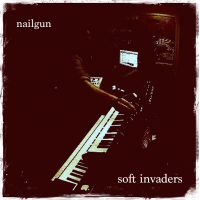 Pdog Records
2015
buy
Pdog Records
2013
buy
Pdog Records
2007
buy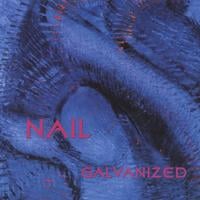 Pdog Records
0
buy